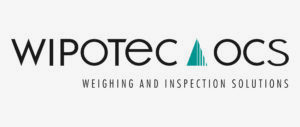 The experience in the supplying of systems for the industry, renews itself today in the partnership with Wipotec.
A company firmly oriented to the innovation, and also mondial leader in supplying solutions for dynamic weighing and inspection.
This partnership highlights and strengthens the attention we always put in selling high quality products.